In Pepperi Web Admin V9.2 we are releasing new Packages and special offers capabilities, compatible with the new Order Center. The feature is a limited availability right now, and will gradually become generally available. If you would like to have this feature activated, please contact us. Additional features are also part of this release. Read all the details below.
All New Packages and Special Offers (limited release)
Turn quotes into orders, or orders into invoices using the new Duplication action
Workflow designer enhancement – "Reset Layout"
Display Webhook response
All New Packages and Special Offers (limited release)
User selects which bonus items to receive with a discount as part of a package/box
Predefined packages with free bonus items picked by user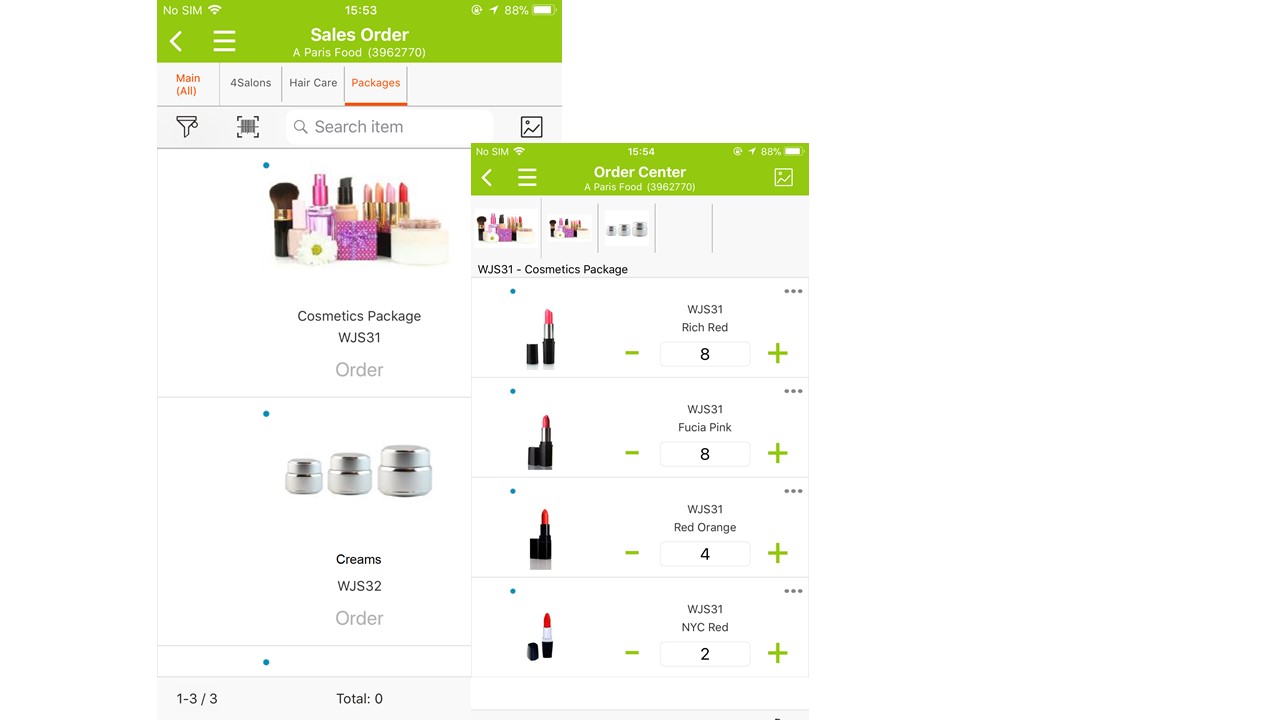 Duplicate Action
The Duplicate Action will duplicate a Transaction or Activity automatically as part of the Workflow. The newly created Transaction/Activity may be opened for viewing/editing, or just saved.
The duplication will create a Transaction/Activity of the type that you indicate, and duplicate the values of fields that you select.
For example, a Transaction of type Quote may be duplicated to a Sales Order when it changes from Submitted to Approved status in the Workflow.
When adding the Duplicate action, select the Transaction Type and indicate which fields to duplicate the values for, for example, "Unit Price After Discount" , in order to maintain any special pricing in the new Transaction.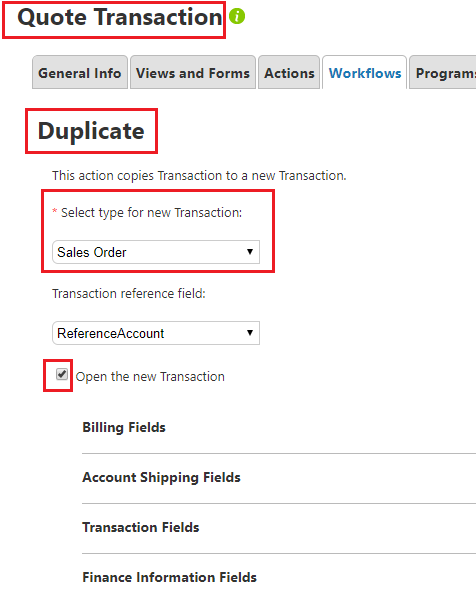 Reset Layout
Have a complicated Workflow? Hit "Reset Layout" and it will organize the flow chart nicely for you.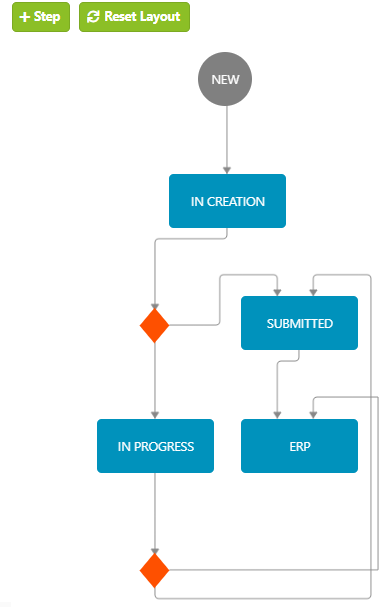 Display Webhook response
If you are using Webhook Branch actions in your Workflow, and you would like the ability to display the result message to the user, use the Webhook Result Notification action. Add this action as the last action in your workflow, so that if the user does not tap "Close" on the result notification window it will not stop the remaining action in the Workflow from being executed.
Add the Webhook Result Notification action to the Workflow, and select the URL which Webhook Branch action's message should be displayed from the menu.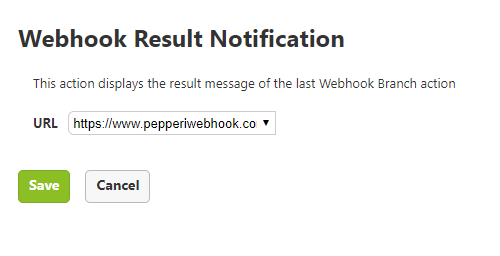 * Configuration of the new features listed here is available via the Pepperi Web Admin only. The features will be available to users on Pepperi for iOS in an upcoming app version.