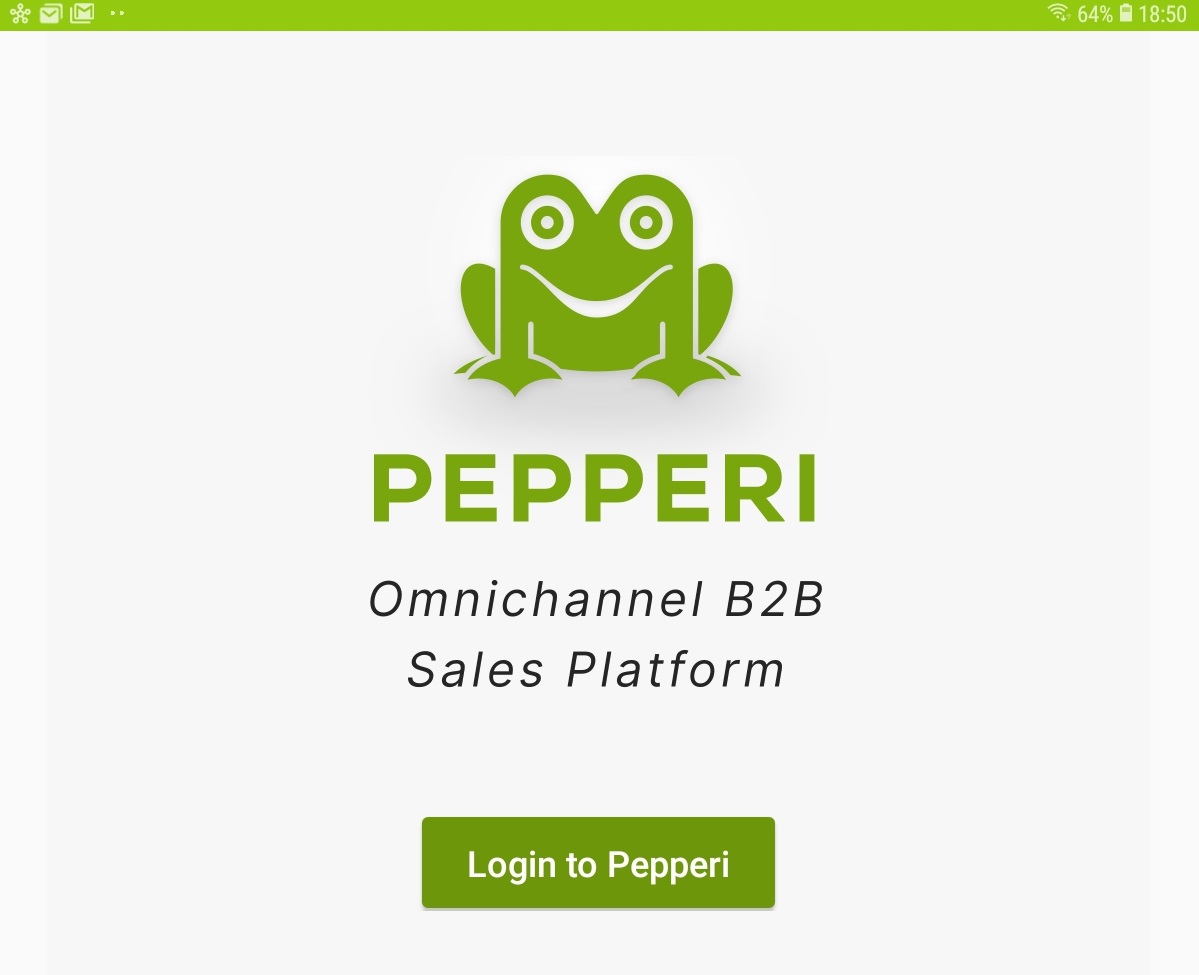 The first thing you'll notice when upgrading your mobile devices to V16 of our apps is our new login screen.
No action is required on your end, we've just made logging in to the app a bit smoother. We're paving the way for single sign on, security groups and more. . . so stay tuned.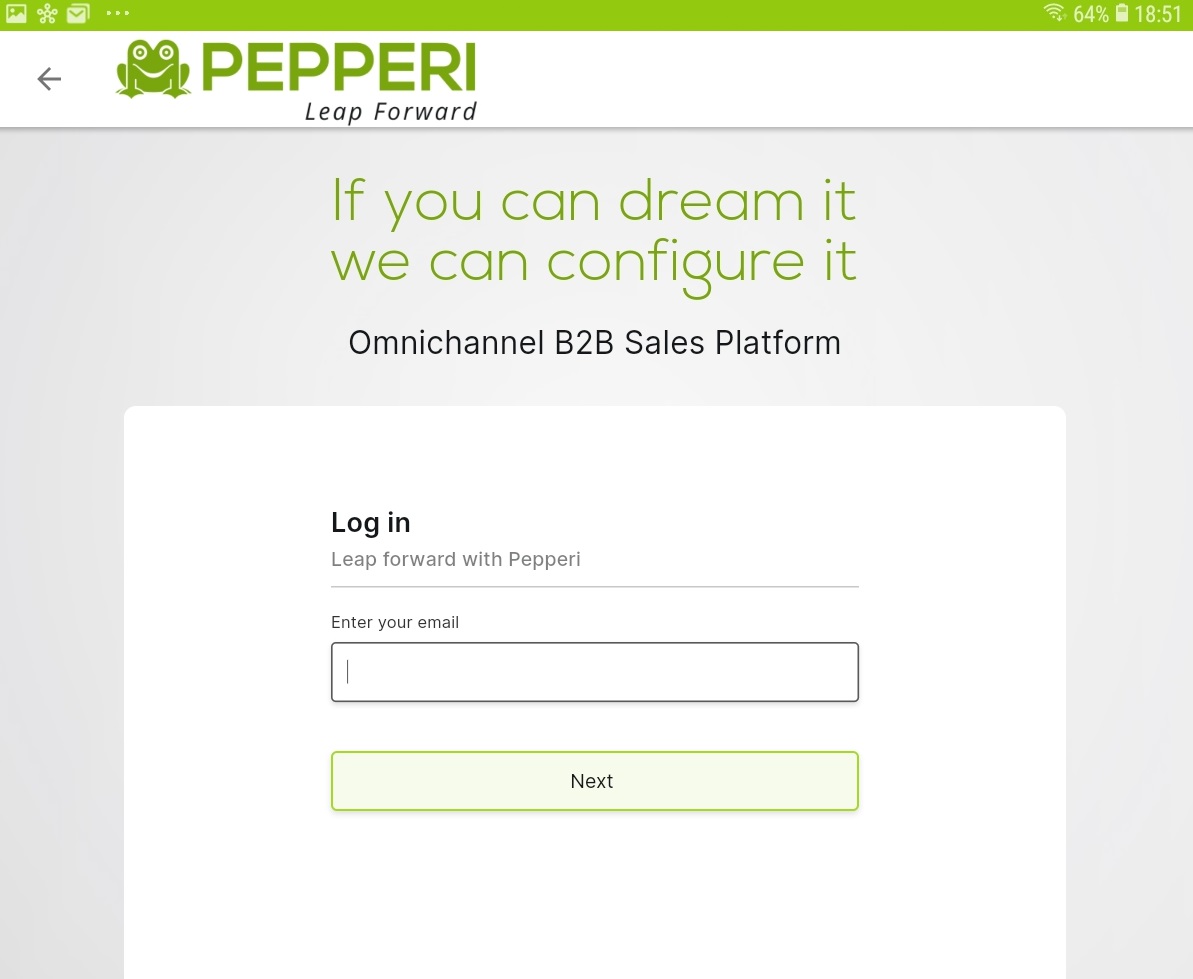 There are some more enhancements which you can read about below:
Dormant UDT
UDT's set to Dormant will get synced to the iOS device, but won't get loaded to memory.  This is a performance enhancement, preventing huge tables from loading to memory unnecessarily. If they need to be referenced occasionally, then you can use the API to access them.
UDT's set to dormant are UDT's that you work with using API and NOT calculated custom fields of type UDT. If there are custom fields querying that UDT, then it can't be set to dormant. Read more about UDT's here. 
Barcode Scanning in Activity Forms (iOS only)
We've added the ability for bar code scanning in Activity forms. Scanning can be done on non-order related items, such as:
Scanning a store's barcode label when starting a store-audit activity, to confirm that the merchandiser is in the store.
Scanning a refrigerator, an aisle or any other type of display unit to indicate which display is being reported on.
Use the new action added to the Activity Workflows that allows you to scan a barcode on an Activity form and the code scanned will be saved to a custom field. 
Enhancements to the Client API
Client API ability to search for Items and create objects such as Transaction Types. See all the details in our Client API docs.