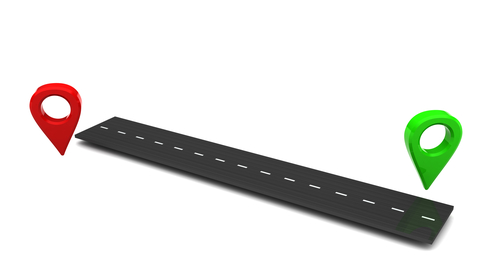 We are happy to receive your ideas and requests for any product in the Pepperi Platform.
Click on IDEAS in the top navigation bar. You may search the requests before posting to see if there is one similar to yours which you may vote for.
To post, comment, and vote you need to sign in to the Knowledge Center with your Pepperi credentials.
Please clearly explain the context of your business use case to get a quicker response, otherwise we'll contact you to clarify.
Requests are responded to weekly, and marked with a status. If your request has made it to our roadmap (or maybe it was already there) it will be marked as Planned, and you will be updated when it is completed.