Pepperi users logging in to the Storefront app can view lists of users. Admin users will see all users in the lists. If role hierarchy is configured the viewer will see all users under their role. Upon creation, each list is filtered by any user property (such as profile or role). The list can be searched by any field. The user's password may be reset, and a log of their sync time and Pepperi version on their device may be viewed (see below).
Go to Settings -> Users -> User Lists
Lists - Create a list, name it, define its filter and sorting
Configuration - Define the Search and Smart Search fields for the list
Permission - Assign the lists to the relevant profiles (Rep, Admin, etc)
Finally add the User List as a button on the home screen.

Click Create New List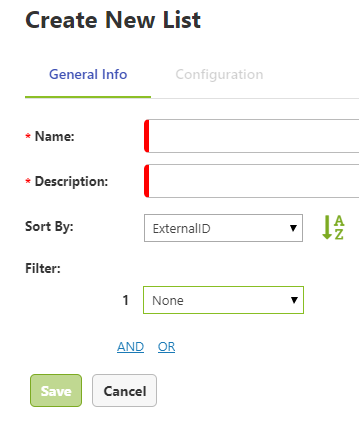 Give the list a name and description.
Sort By: you may sort by any user fields, ascending 

  or descending

. 
Filter: filter the users included in the list by any of the user fields, with the relevant operator.
For example Profile Is/Is Not Equal or Is/Is Not Empty

Some user fields useful for filtering are:
Profile name - create lists by profiles you have created.  For more information on profiles see: Assign functionality and configurations by user profiles
Role name - create a list of all users in a specific role, for example regional managers.
IsUnderMyRole - creates a list of all users defined underneath a role. If role hierarchy is enabled, then a user can see any roles beneath them in the tree. For example, a national manager role, will see all regional managers and reps beneath them. While the Regional manager will see the reps underneath their branch only.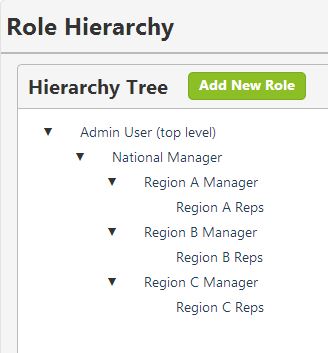 For more information on roles see: Setting up Role Hierarchy in your Sales Organization
Configuration
In the Configuration tab, select the fields you to search the list by (in the search bar) and the Smart Search fields that uses can filter the list by.

The Smart Search fields appear on the left margin of the list, allowing users to select filters to narrow the list down by.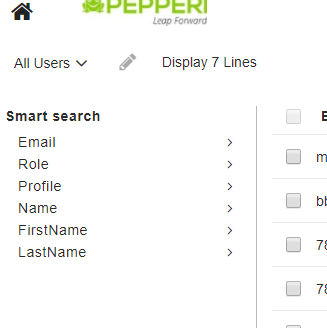 Permission
Assign lists to be displayed per profile.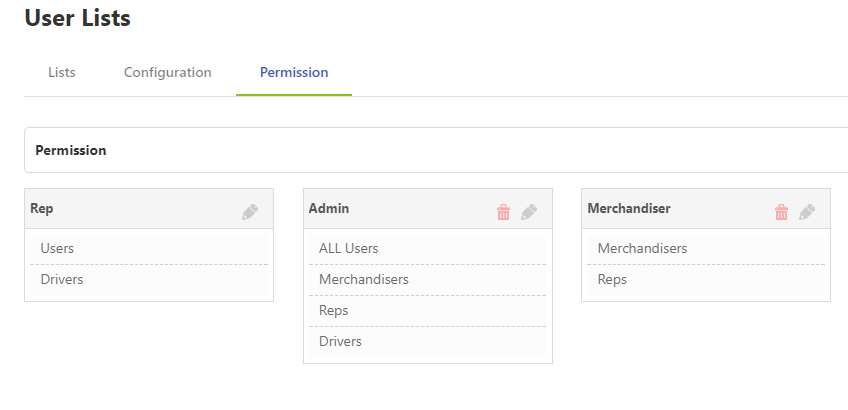 Access the User List from Pepperi Manager App Home Screen
The User List is accessed via a button on the home screen of the Pepperi Manager.
Go to Settings -> Company Profile -> App Home Screen
Open the General fields, and add the Users List you created to the layout.